Uber Driver Attacked By Two Passengers After He Refused to Give Them a Ride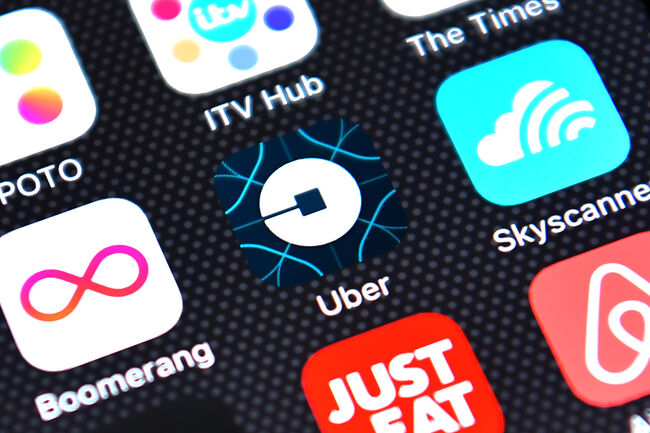 Two Las Vegas teenagers were arrested this week after allegedly attacking an Uber driver when he canceled their ride. The brutal beating was caught by the driver's dashboard camera, police say.
The Uber driver, who asked not to share his name, told Fox 5 Vegas that he received a request to pick up two young men outside an apartment complex near the Convention Center in Las Vegas. He said the two passengers looked underage and had only requested one seat through the app's UberPool option.
Both of those things violate Uber company policy. Drivers are told to cancel any ride request if they believe the rider is under the age of 18 and UberPool is only for one passenger.
The Uber driver's son, who also asked to not be identified, told the television station that when his dad asked them to leave his vehicle, they "started throwing punches at him."
The son said doctors conducted a CAT scan on his dad's brain and face, and found he had suffered a broken cheek bone under his eye.
"It's definitely brutal," the son told KVVU. "It's hard to watch because it just makes you wonder how safe the drivers are when they're driving."
The son said despite the attack, his dad is back out on the roads driving for the ridesharing company.
"We expect riders to always treat drivers with respect. The behavior in the video is very disturbing and has no place in society," an Uber spokesman told Newsweek.
Two juveniles were detained by the Las Vegas Metro Police Department, but officials did not release any other information about the case.
The incident is still being investigated.
Photo: Getty Images